VACACIONES DEL 7 AL 25 de AGOSTO AMBOS INCLUIDOS
| | |
| --- | --- |
| Oficina | Sarah Bray, Zuzanna |
| E-mail | |
| Dirección | |
| Horarios | VACACIONES del 7 al 25 de agosto ambos incluidos |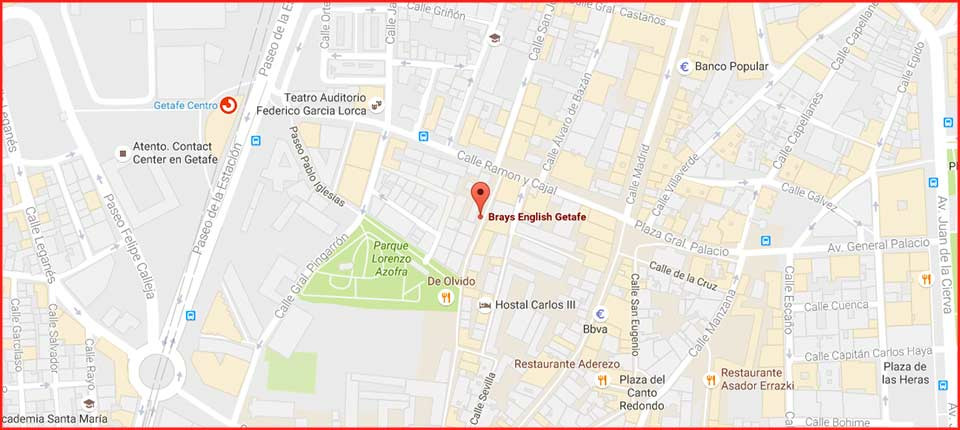 Novedades
Mantente al corriente
Matricula abierta 2019/2020
Preparación para exámenes oficiales de inglés (KET, PET, FCE, CAE, CPE, IELTS, TOEIC, BEC, EOI, APTIS etc):
➡️ https://brays.es/adolescentes/ ⬅️
➡️ https://brays.es/adultos/ ⬅️
Fuimos la primera academia de inglés de Cantabria en empezar a trabajar con peques de 3 años en 1988 (➡️ https://brays.es/kids/ ⬅️) y somos la única academia de inglés de Santander que cumple los requisitos para ser centro colaborador del gobierno de Cantabria.
Descargate aquí alguno de nuestros materiales gratuitos que te ayudarán a conseguir tu objetivo:
https://brays.es/gratis/
‼️Enjoy your English‼️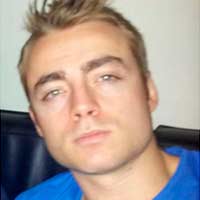 David
Síguenos en redes sociales
---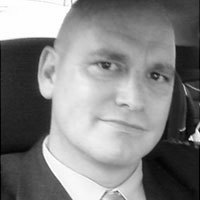 Rolland
PROFESOR
CELTA en 2010. Docente en Polonia, el Reino Unido, Italia y España. Experiencia en Inglés General, Inglés de negocios, conversación y exámenes (Cambridge ELT). Examinador de Cambridge para los niveles de YL a CAE.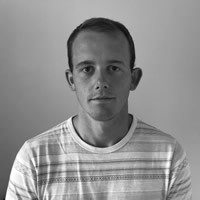 James
PROFESOR
James (Teacher in Getafe) studied Business Management (BSc) at the University of Birmingham and graduated in 2013. He became CELTA qualified and has spent the last three years teaching ESL in Vietnam and Mexico. He is currently studying Spanish regularly and has a keen interest in playing football.