ATENCIÓN DE Lun-Jue 10:00 a 13:00 y 15:30 a 20:30
Vie 09:00 a 14:00
Oficina

David Bray, Esperanza

E-mail

Dirección

Horarios

Lun-Jue 10:00 a 13:30 y 15:30 a 20:30
Vie 09:00 a 14:00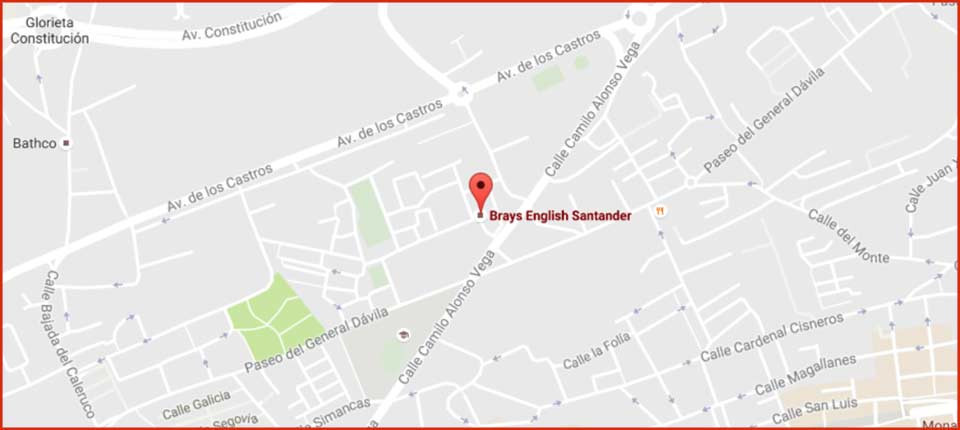 Novedades
Mantente al corriente
Matricula abierta 2019/2020
Preparación para exámenes oficiales de inglés (KET, PET, FCE, CAE, CPE, IELTS, TOEIC, BEC, EOI, APTIS etc):
➡️ https://brays.es/adolescentes/ ⬅️
➡️ https://brays.es/adultos/ ⬅️
Fuimos la primera academia de inglés de Cantabria en empezar a trabajar con peques de 3 años en 1988 (➡️ https://brays.es/kids/ ⬅️) y somos la única academia de inglés de Santander que cumple los requisitos para ser centro colaborador del gobierno de Cantabria.
Descargate aquí alguno de nuestros materiales gratuitos que te ayudarán a conseguir tu objetivo:
https://brays.es/gratis/
‼️Enjoy your English‼️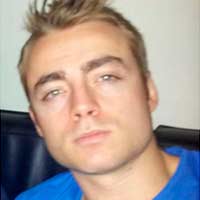 David
Síguenos en redes sociales
---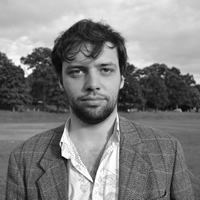 Ben
PROFESOR
Graduated with a Degree in English and Related Literature and a TRINITY CERT TESOL from OEIG. Experience teaching General English, Conversational English, Business English and Exam Preparation (Cambridge, APTIS and TOEIC.) Energetic, fun, funny, motivational and inspirational in equal measures.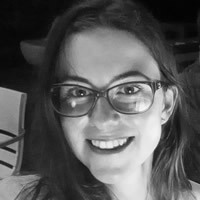 Sonia
Administrativa
Graduada en relaciones laborales por la Universidad de Cantabria y especializada en el campo de los recursos humanos. Experiencia en trato directo con el cliente y atención al publico. Positiva, alegre y siempre dispuesta a colaborar.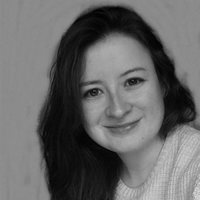 Ailbhe
PROFESORA
I graduated with a Degree in Visual Arts from IADT, Dublin. Gaining my TEFL certificate from The TEFL academy. I have experience teaching General, Conversational and Business English plus exam Preparation (Cambridge + TOEFL). I am chatty, easy going and try to make my lessons as interactive & engaging as possible.